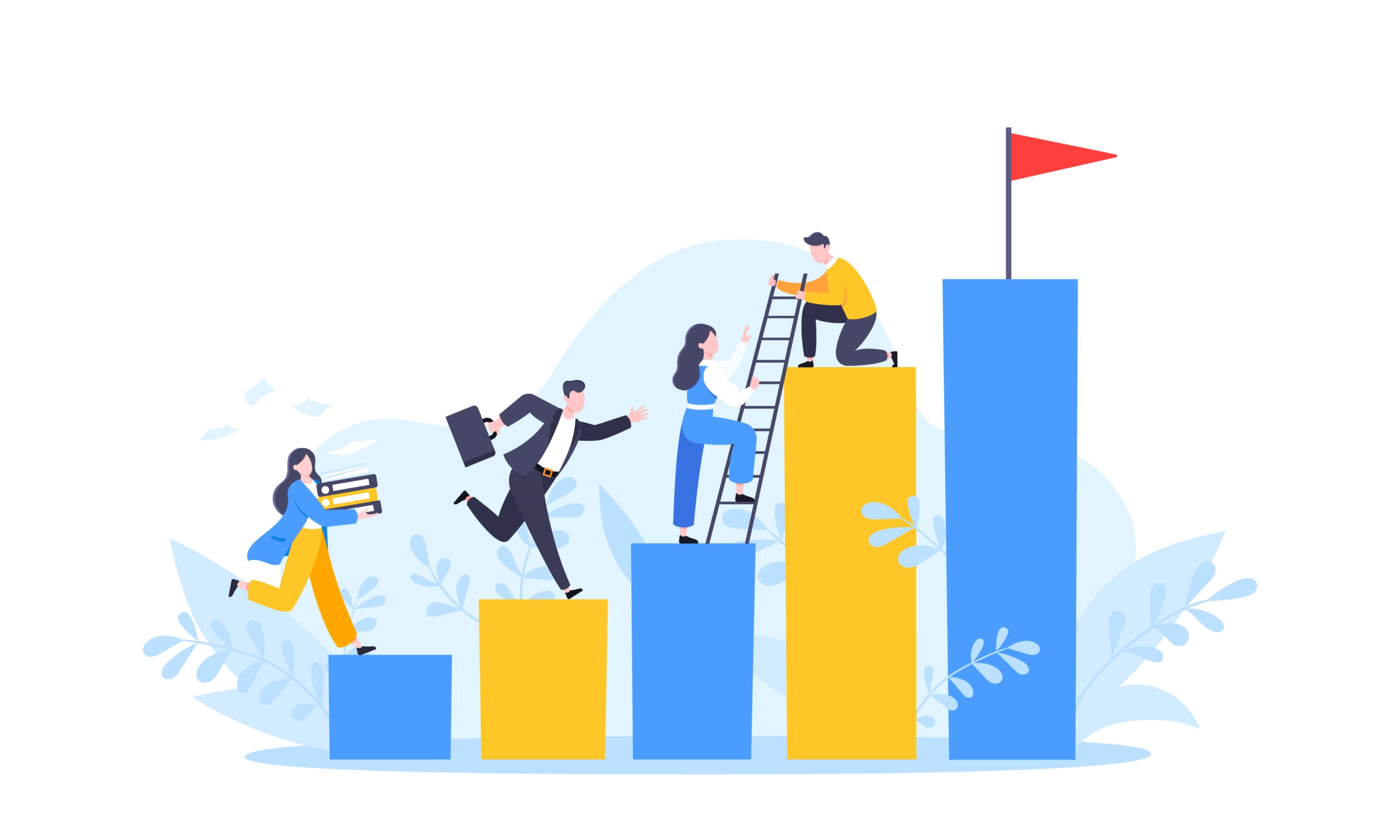 Small business factoring is a great way to access immediate capital for your business. Unlike traditional loans, small business factoring takes a customer-centric approach. Instead of focusing on the amount of money owed by a customer, factoring companies focus on the quality of the invoice. A company that focuses on the quality of its customers will typically be more interested in lending to businesses that have a good payment history.
Small businesses can benefit from this type of financing if they have a high volume of invoices. Using a factoring service allows them to avoid the hassles of waiting for payment from customers. Instead of constantly checking receivables and following up on late payments, business owners can focus on achieving their goals.
The process of factoring is relatively easy and can help small businesses stabilize cash flow. While it can be complex for larger companies, it can be a huge help for a small business with a steady customer base. By leveraging the creditworthiness of a customer, factoring companies can help a business get back on track and keep it thriving.
Small business factoring is often the best option for those that do not have a good credit history. Because it is based on invoice quality, it is a debt-free solution to receiving working capital. Small businesses need access to cash to pay bills, hire qualified personnel, order supplies, and plan for expansion. Using a factoring company can allow them to sell their invoices and receive payments in as little as 24 hours. Obtaining a small business loan from a traditional lender may take weeks or even months.
Besides offering invoice factoring services, Triumph Financial Services also offers financial services for equipment purchases, insurance, and loans. The company has helped more than 110,000 businesses get funding. Many clients praise the company's flexible repayment terms and knowledgeable support agents. The company has an A+ rating with the Better Business Bureau, while TrustPilot gives it a 9/10 rating.
Invoice factoring helps small businesses harness the growth opportunities that occur by allowing them to receive payment faster and maintain healthy cash turnover rates. In addition, small business invoice factoring helps small businesses avoid the risk of bankruptcy and maintain a good credit rating. For example, Made with Local, a Canadian company that produces healthy snack bars, partnered with FundThrough to ensure that local farmers were paid. The result was a successful business that expanded to more than 450 stores.
Many small businesses find it difficult to secure traditional financing due to cash flow issues. Using small business invoice factoring can provide the fast cash needed to make payroll, pay suppliers, or overcome a seasonal slump. First time transactions can take up to a week, but the process gets easier with time.